Supporting Families
Our family provision has grown and evolved since 2015, supporting many Cornish families experiencing short or long-term difficulties. Our projects have demonstrated the benefits of using an inclusive 'whole family' approach, with families experiencing lasting, positive changes to their lives.
Improving self-esteem, motivation, social skills, self-regulation and confidence.
Families First
The Families First project supports the whole family with tailored one-to-one services in money advice, counselling and practical parenting support, alongside group woodland and forest school sessions. We bring together services to ensure that families with complex and multiple needs receive support that is timely and coordinated. We complete 'whole family assessments' and identify effective interventions for each individual family member.

"The children thoroughly enjoyed the outdoor activities and received a positive, nurturing experience, developing self-esteem and confidence. Great for our school, great for our children and great for our parents!" Deputy Head, Tregolls School – An Academy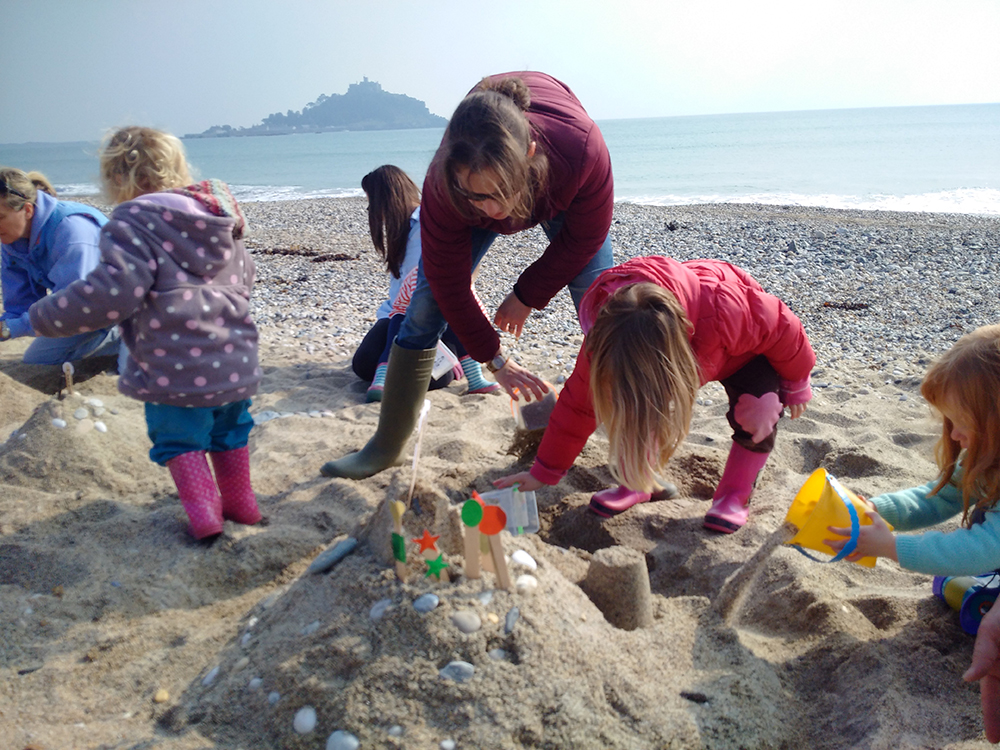 Numbers Nursery
The Numbers Nursery project provides fun, engaging and active, outdoor maths sessions for disadvantaged young children, accompanied by their parent or carer.

Linked to the Early Year's Foundation Stage (EYFS), Numbers Nursery is about inspiring and harnessing children's 'sense of wonder' through numbers, shapes, sequencing, sorting, collecting, estimating, calculating, and demystifying early mathematical language.

Our sessions improve mental health and well-being, confidence with maths, outdoor play, social skills, as well as readiness for school.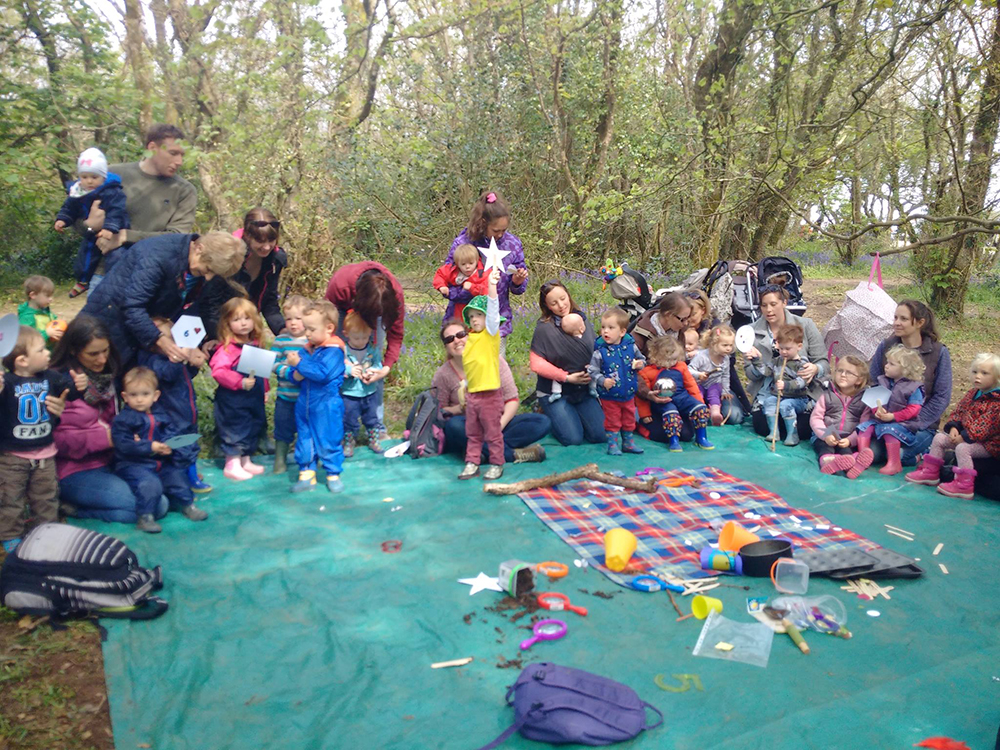 Money management
Get help to deal with your debts, increase your income and manage a budget.
Back to work
Vocational training and employment support to help you reach your true potential.
Your wellbeing
Get help from our healthcare professionals to help you manage your health and wellbeing.