Welcome to Smart Savings CIC
Smart Savings CIC is an award-winning, charitable organisation established in 2009. As our organisation has grown, our remit has broadened into supporting the Cornish community with money and debt management, health and wellbeing, employment advice, and education. We improve the lives of adults, young people, and children with holistic, flexible, and unique programmes of support that build confidence, improve motivation and provide opportunities to learn new skills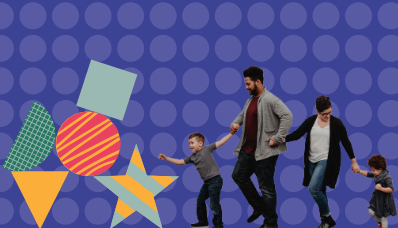 Supporting
Families
Holistic support services for children and their families.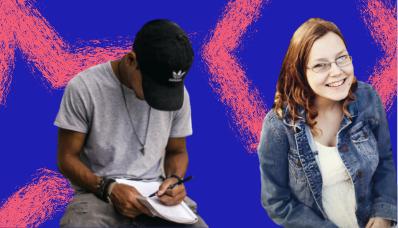 Supporting
Young People
Take part in a new adventure.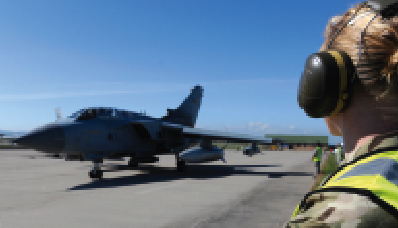 Supporting
Veterans
Stay connected, access services, improve your mental health and financial wellbeing.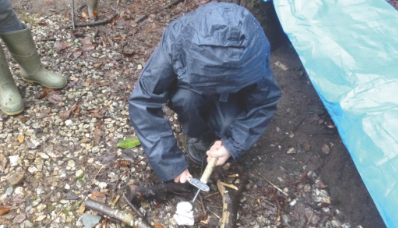 Working with
Schools
Empowering children and young people to learn differently in the outdoors.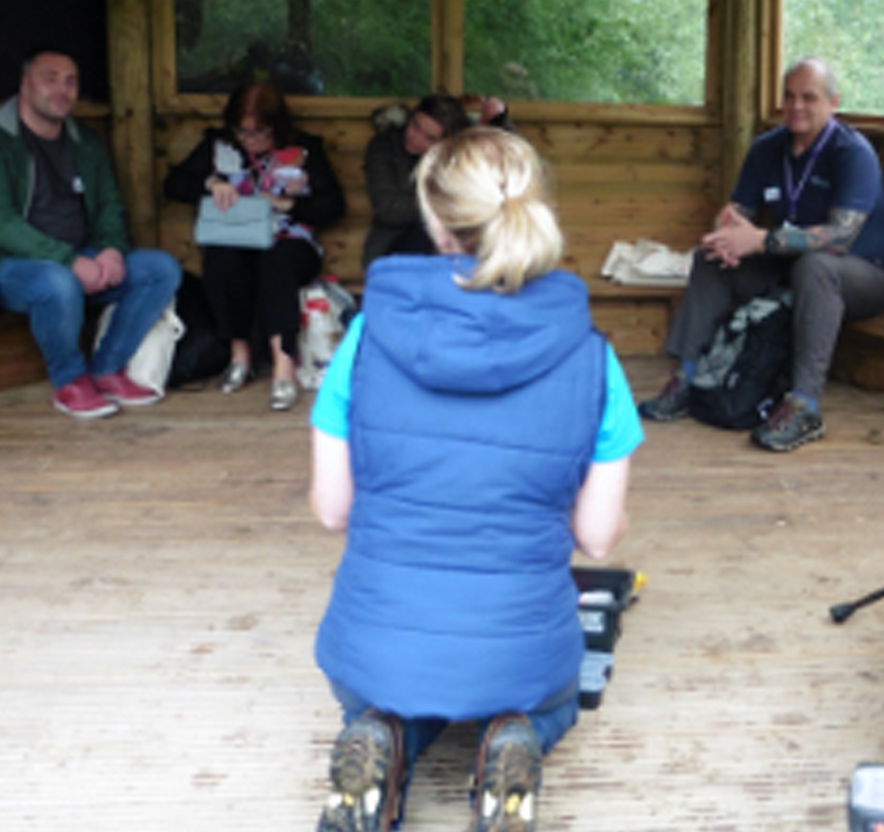 Supporting
Employment
Specialist support to help you find work and fulfil your true potential.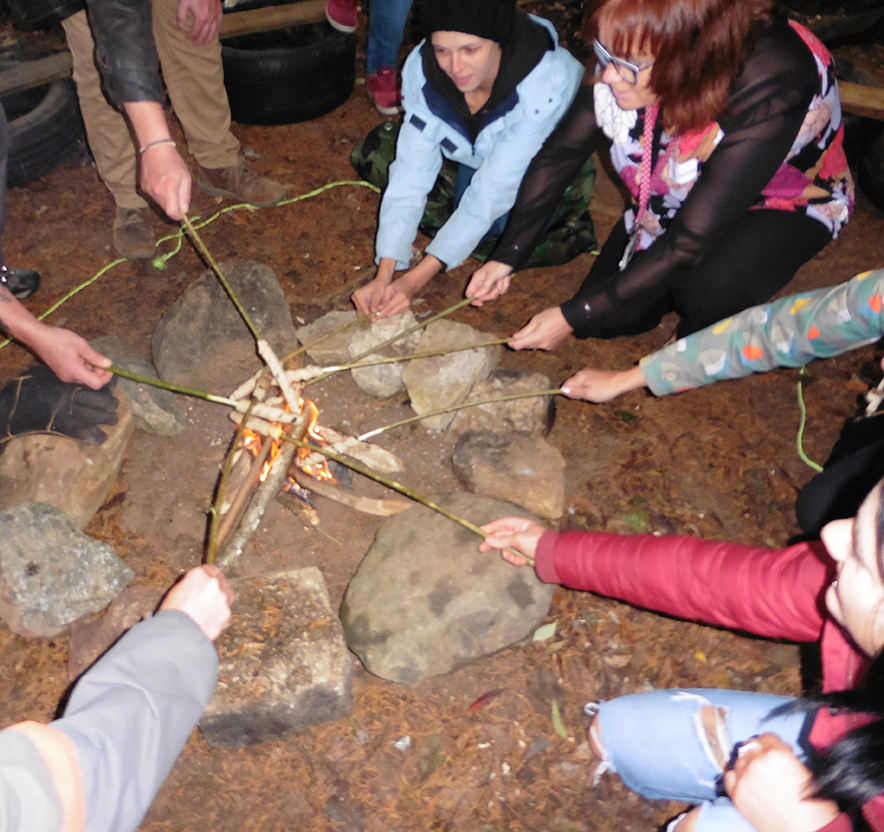 Supporting
Debt
Specialist money advice to help you deal with your debts, increase your income and manage a budget.