Supporting with unemployment
We help hundreds of people each year with employment support. With a proven track record spanning over 11 years, we deliver a range of procured employment programmes on behalf of the Department for Work and Pensions (DWP), European Social Fund (ESF), National Lottery Community Fund and Local Authorities.
"Don't be afraid to start over. It's a brand-new opportunity to rebuild what you truly want."
Employment Support
We help people who are unemployed to rebuild their confidence and gain key employability skills. To achieve this, we get to know you, develop an action plan and goals, help you overcome any barriers and work closely with employers.
Vocational Training
Whilst closely working with local employers, we offer practical and up-to-date training that gets you ready for work. Our vocational courses are available in Money Advice, Care, Retail and Childcare.
Job Smart
We have designed highly, successful employability training courses to help hundreds of people to secure employment in Cornwall. We have a proven track record of supporting people back into employment in the following sectors: personal finance, care, retail and childcare.
Our support is individually tailored and can include:
Confidence building workshops using NLP (Neuro-Linguistic Programming).
A range of vocational and sector-based training.
Job searches (creating CVs, job applications and interviews).
Check your current benefits entitlement and help you to apply for in-work benefits.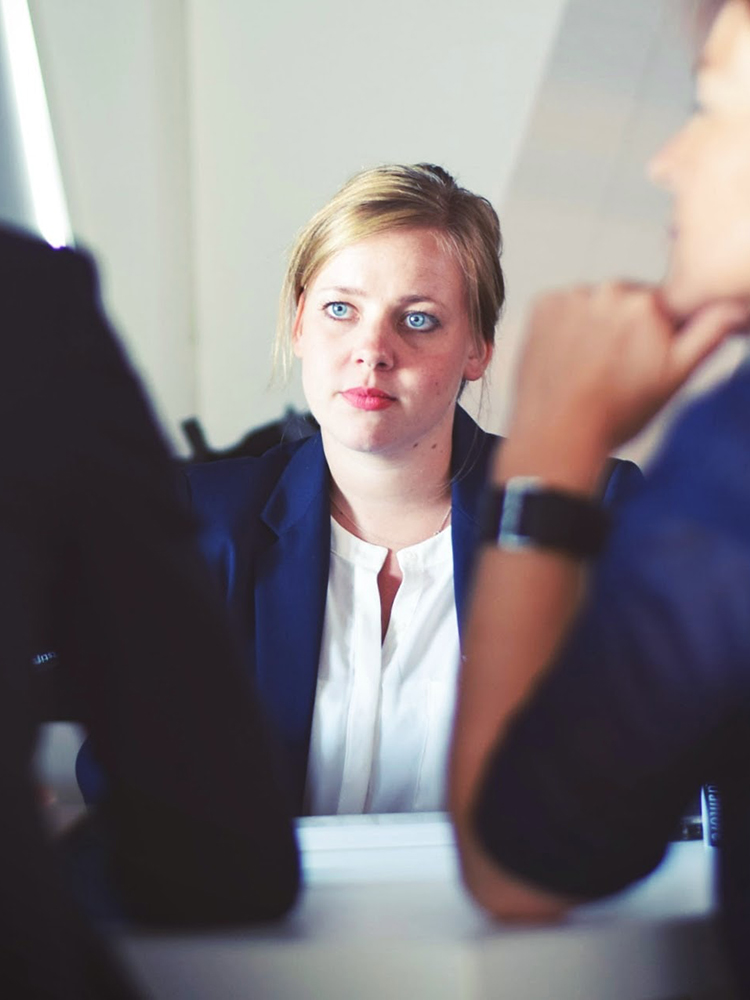 Training for the Care sector
We were asked by the DWP to deliver training to support unemployed people at Redruth Jobcentre Plus to be ready for interviews with Tre-Care. We supported 20 unemployed people with tailored mock interviews and built their confidence using NLP. As a result of our course, 90% of the people we supported secured care work at Tre-Care.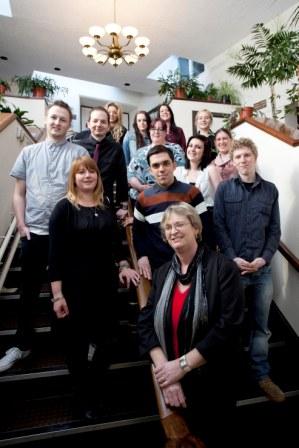 Training for the Retail sector
Our retail courses have been designed by experienced retailer managers and have a proven high success rate. With investment from the ESF (European Social Fund) and District Manager's Flexible Support Fund at Jobcentre Plus, we have delivered retail courses across Cornwall. "87% of participants attending our course in Liskeard, secured a job at their local Aldi store." Kate Allison, Area Manager for Aldi stated. Smart Savings CIC and Liskeard Jobcentre have helped to facilitate our recruitment for our store in Liskeard – I can't thank them enough for their support.
Training for the Childcare sector
Our childcare course has been designed by experienced teachers and employers. All participants attending this course have achieved multiple outcomes in either paid employment, volunteering or progressing with further learning in the childcare sector. As part of the course, participants gain valuable work experience at our forest school sessions for pre-schoolers and primary aged children and qualifications in Paediatric First Aid and Safeguarding and Child Protection.
Money management
Get help to deal with your debts, increase your income and manage a budget.
Your wellbeing
Get help from our healthcare professionals to help you manage your health and wellbeing.