Supporting Young People
Our team have lots of experience of working in schools and supporting young people into work. We see things in people that others often don't, and we make it our goal to help young people find and unlock opportunities. We support young people with their financial capability, employment, as well as building their confidence, teamwork, resilience and leadership skills.
"Dreams don't work unless you do."
Cook Smart Project
Cook Smart is an example of one of our successful employment projects for young people. We provided a fun and challenging ten-week course in professional cookery, alongside tailored one-to-one support in money management, job searches, CV writing and interview skills. The course was embedded with engaging alcohol awareness education and information about how to keep yourself safe. The project was such a success that 90% of the young people achieved employment and 10% started volunteering.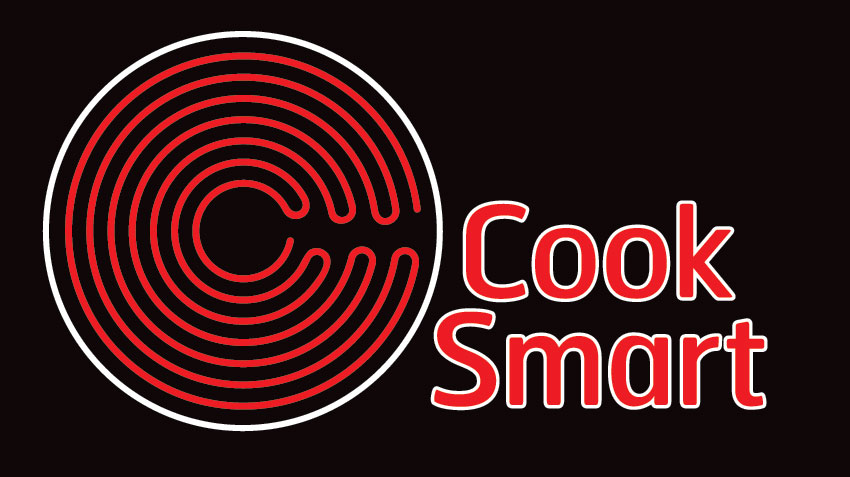 "This course has helped me with budgeting, writing a CV and interview skills. I am now working at Penventon Hotel as a Commis Chef." Jason
"At first, I thought I'd just go along because it's better than just watching Jeremy Kyle all day and having arguments with my stepdad. In the end, I found a great group of friends and learnt much more than I expected. I could never have imagined I would get a job at the end of it. The course has been brilliant". Bianca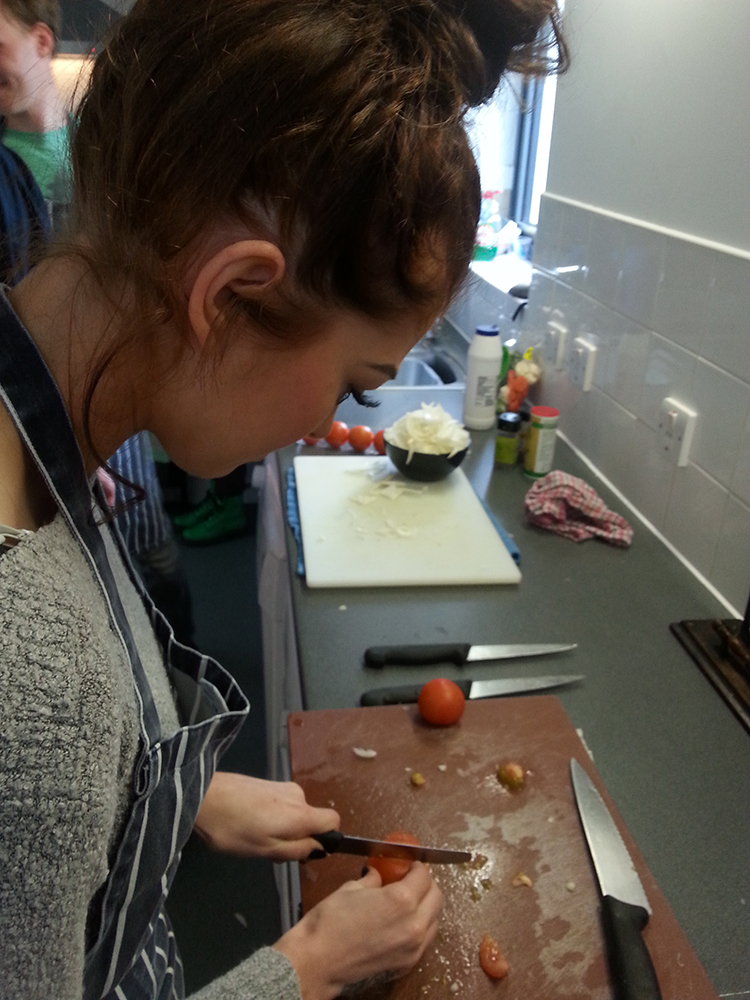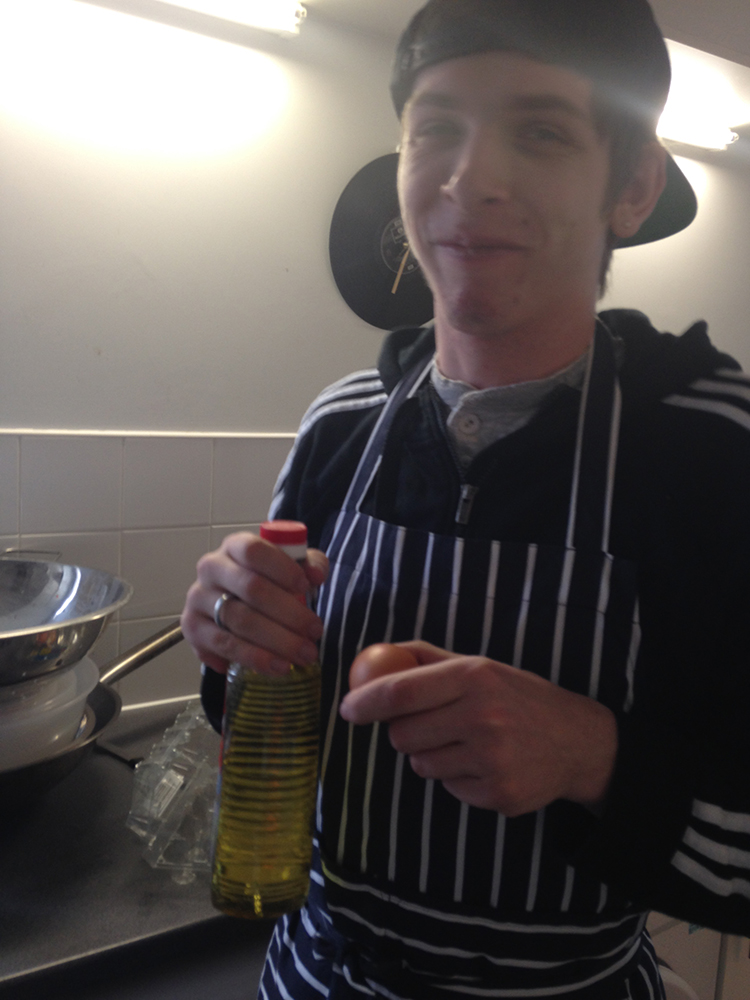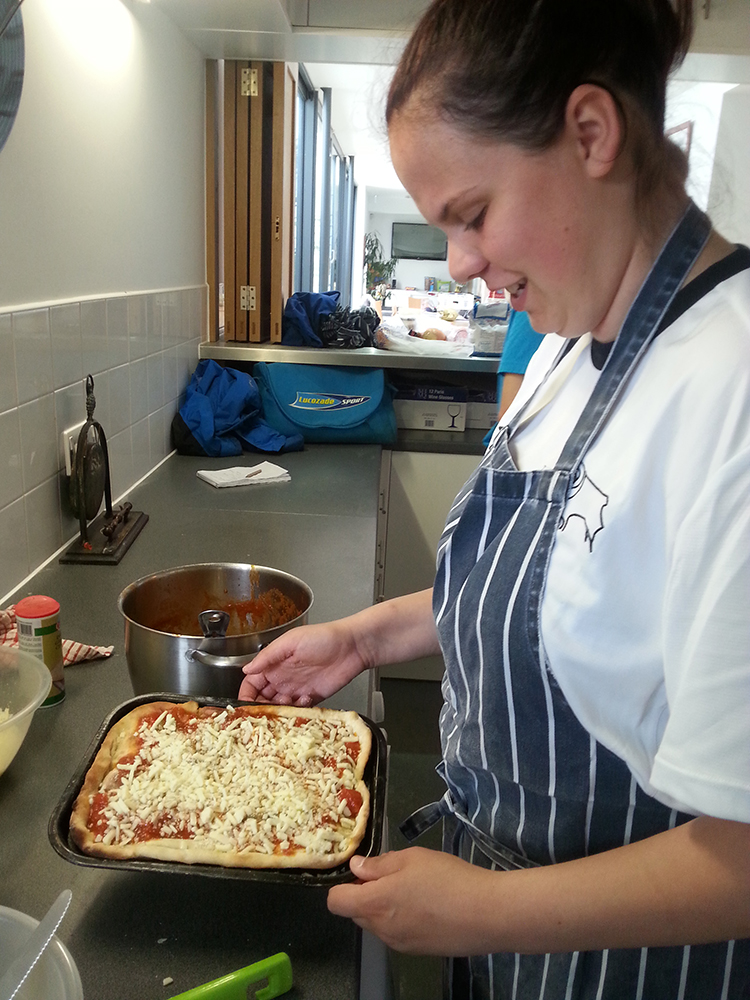 The Breeze Project
Away from distractions such as mobile phones and social media, the Breeze Project is led by young people who meet regularly to explore woodland and beach adventures. This unique educational approach is designed with the young people at its core and is proven to build confidence and self-esteem, as well as a deeper understanding and respect of the natural world.
The sessions provide an opportunity for young people to make new friends and learn new skills such as bushcraft, orienteering, foraging and outdoor cooking.
Money management
Get help to deal with your debts, increase your income and manage a budget.
Back to work
Vocational training and employment support to help you reach your true potential.
Your wellbeing
Get help from our healthcare professionals to help you manage your health and wellbeing.