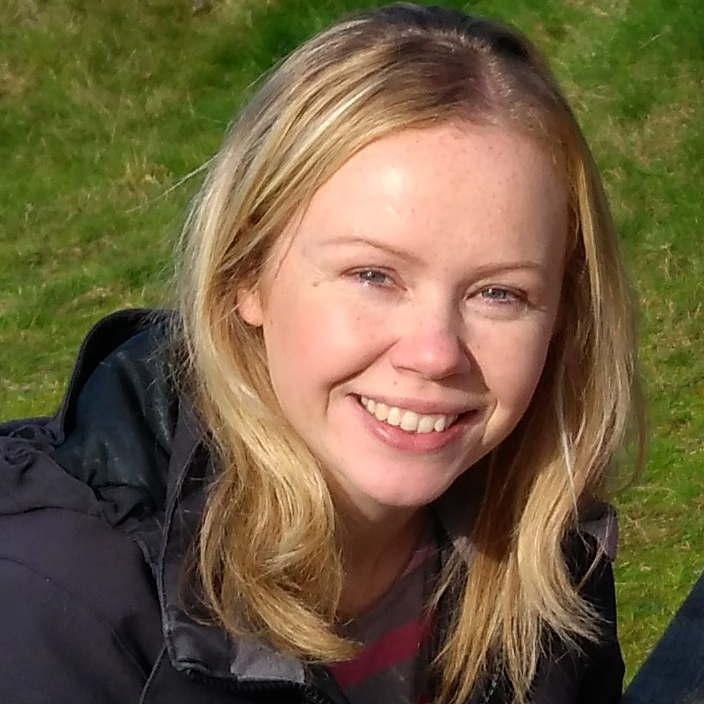 Jane Jiwa
Projects Director
Jane is the founding director of Smart Savings CIC. Jane is responsible for co-designing and planning all project services with participants and key stakeholders and ensuring strong partnership working. Jane is also the Designated Safeguarding Lead (DSL).
Jane is an experienced project manager and has previously worked as a commissioning officer for children's services, a district manager in the retail sector, a training manager in the financial services sector and as an employment adviser for DWP.
Qualifications:
BA Hons Business Studies, Class 2:1
Certificate for Financial Advisers (CeFA)
Certificate in Mortgage Advice and Practice (CeMAP)
Postgraduate Certificate in Management & Finance
Postgraduate Diploma (Level 7) in Career Development and Coaching
CIM Advanced Certificate in Marketing
Level 3 Award in First Aid
NCFE CACHE Level 2 Certificate in Understanding Mental Health First Aid
Level 3 Award in Forest School Leadership.
Citizens Advice Gateway Assessor
Level 3 Multi-Agency Safeguarding & Child Protection
Diploma in Trauma and Mental Health Informed Schools (in progress)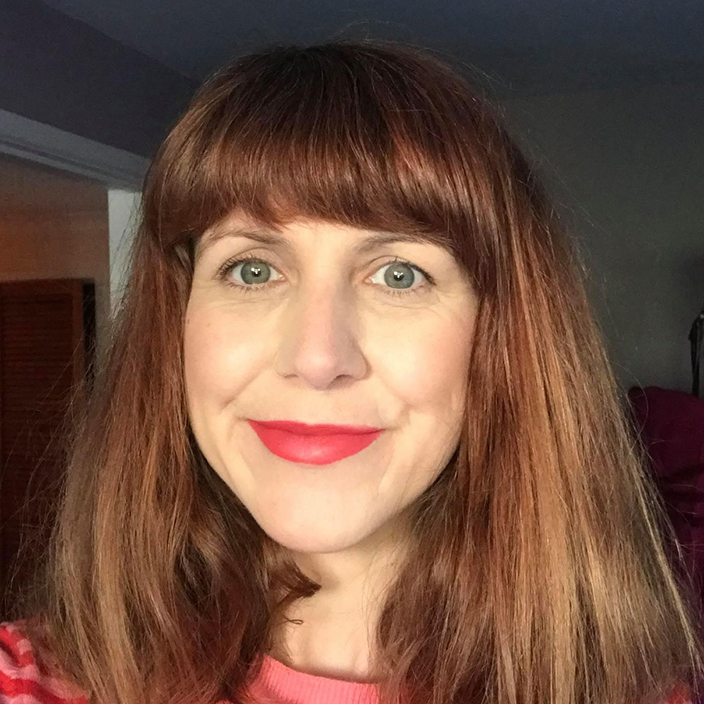 Elaine Bishop
Director
Elaine is an experienced Money Adviser and Account manager. Elaine is responsible for project co-ordination and is the Deputy Designated Safeguarding Lead (DDSL).
Elaine also works part-time at Citizens Advice Cornwall as a money adviser supporting vulnerable clients with a wide range of issues in benefits, money, debt and housing.
Qualifications:
BA Hons Business Studies, Class 2:1
Level 2 in Information, Advice and Guidance
Level 3 Award in Education and Training
Mental Health First Aid (Healthy Cornwall) Certificate
Alcohol Intervention & Advice (DAAT) Certificate
Motivational Interviewing (DAAT) Certificate
Level 3 Multi-Agency Child Protection.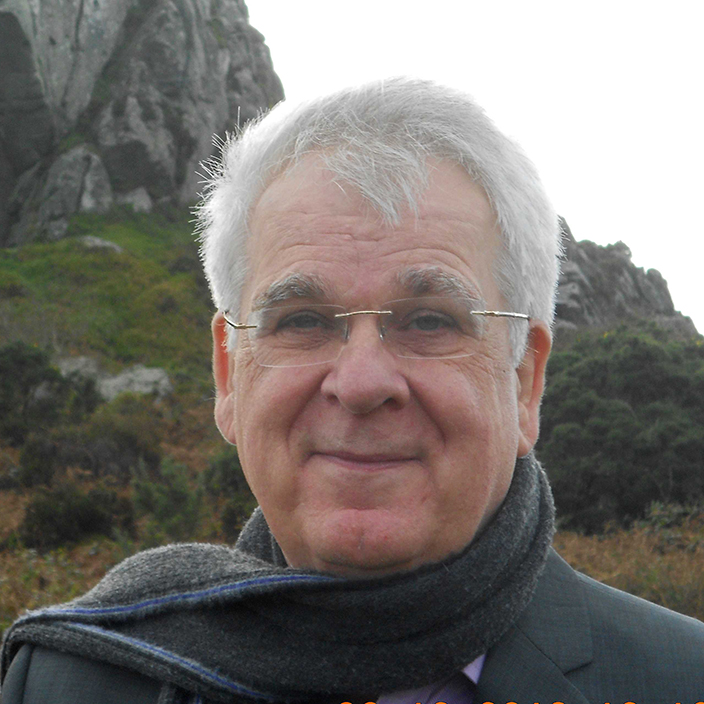 Paul Brown
Director
Paul has over twenty years of industry experience as a General Manager and Managing Director in high growth technology companies. For the last ten years he has been working as a NLP coach, mentor and trainer.
Paul also works as a part-time Money and Generalist Adviser for the Citizens Advice Cornwall and as a Trustee at Treverbyn Community Hall.
Qualifications:
Commercial Law – LLB (Hons)
MBA (speciality: Finance, Mergers & Acquisitions)
OCR in A1 assessor award
City and Guilds in Preparing to Teach in the Lifelong Learning
Sector (PTLLS)
Hogan Leadership
Benchmarks/Skillscope
Certified NLP Master Practitioner.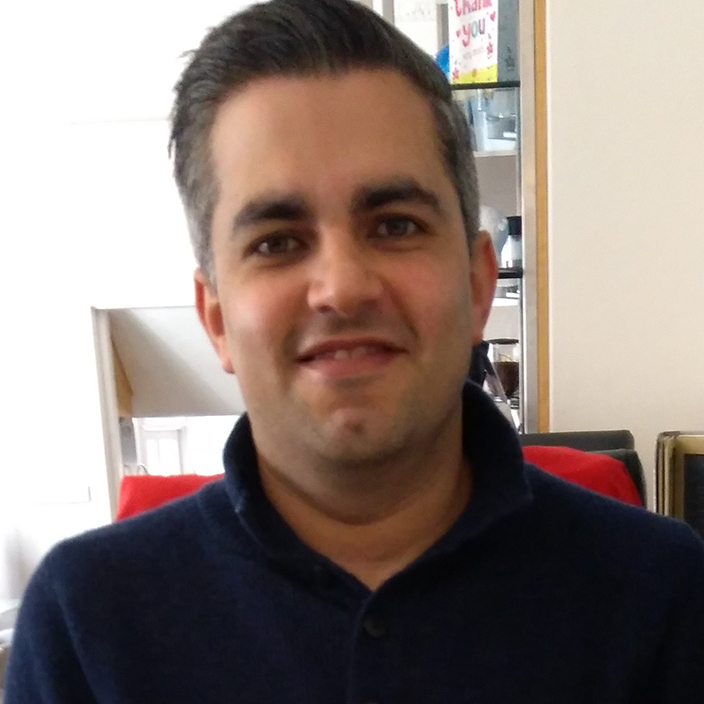 Shiraz Jiwa
Director
Shiraz has a background in accounts, tax and benefits. Having worked for HMRC for a number of years, he gained a wealth of knowledge in both tax and benefits.
Shiraz works as a senior support analyst at Zoopla and as a Health and Safety Co-ordinator. He specialises in dealing with complex accounts, housing and health and safety issues.
Qualifications:
BA Hons Managerial Statistics
AAT Advanced Diploma In Accounting
AAT bookkeeping member (AATQB)
IOSH Managing Safely
DSE Assessor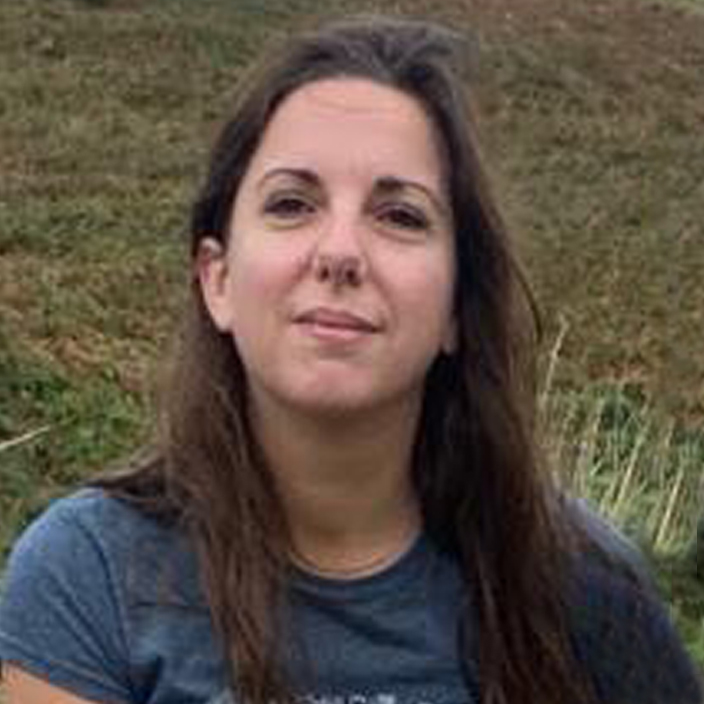 Sam Cartlidge
Money Advice Case Worker
Sam is a highly experienced Money and Debt Adviser and provides one-to-one advice to clients in face-to-face meetings or remotely via phone or online. Sam provides advice on income maximisation, debt management and provides up-to-date training to our team.
Sam has worked for Citizens Advice Cornwall as a Specialist Debt Advice Case Worker for over ten years, is a fully qualified DRO Intermediary and has worked in the Wills and Probate department at Coodes Solicitors for four years.
Qualifications:
Money Advice Practice Certificate (MIMA)
CILEx Level 6 Professional Higher Diploma in Law and Practice
Completed various courses regarding bailiffs; supporting vulnerable clients; CCA Training; Universal Credit; IVA's; Parking Penalties; Legal Update; and Charging Orders.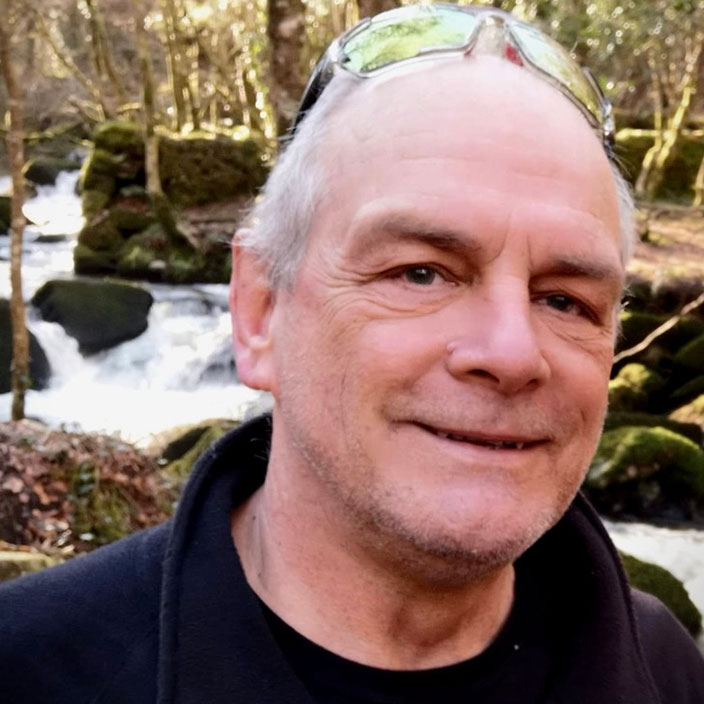 Simon Judge
Veteran Support Worker & Generalist Money Adviser
Simon joined the Royal Navy in 1974 as a Seaman Radar Operator and spent time at sea on HMS Juno during the Cod War in the mid 70's. In 1977 after being injured, Simon changed branches to the Medical Branch sub-specialising as an operating theatre technician. Simon served during the Falklands Conflict in the Red and Green Life Machine, an operating theatre and field hospital. Post conflict, Simon was trained to counsel service personnel who were suffering from PTSD.
In 1991, Simon left the Navy and became a Clinical Supervisor and Senior Manager for the NHS and worked for Active Plus CIC. Simon supports veterans with our specialist money advisers to assist in their mental health and signpost and refer them to appropriate support services and charities. Simon is currently undertaking a level 3 course as a Life Coach.

Alice Healy
Money & Debt Advice Case Worker
Alice is a highly experienced Money and Debt Adviser and provides one-to-one advice to clients in face-to-face meetings or remotely via phone or online. Alice provides advice on income maximisation, budgeting and debt management. Alice works for Citizens Advice Cornwall as a Money Advice Caseworker and previously worked for Stonham Homegroup as a Support Worker managing a caseload of long-term clients with specialist and complex support needs.
Qualifications:
Money Advice Practice Certificate (MIMA)
GGDA Giving Good Debt Advice Specialist/Casework and Court Representation
Debt Relief Order Approved Intermediary
DASH
Mental Health First Aid
CILEX level 6
LLB Law 2:1.

Louise Toft
Counsellor and Psychotherapist
Louise currently provides counselling support to our clients and works part-time as a Counsellor and Psychotherapist at Outlook SW. Louise has previously worked as a counsellor at Liverpool John Moores University, a Family Support Practitioner, and Outpatient Substance Abuse Counsellor, and as a yoga instructor.
Qualifications:
BA (Hons) Psychology with Handicap and Disability -Liverpool John Moores University, 1986 – 1989.
Positive Parenting Practitioner – licenced from 2010.
Solihull Parenting Practitioner and Trainer – 2010.
Post Qualifying Diploma in Child and Adolescent Counselling -Iron Mills Institute, Devon, 2009-2010.
Hatha Yoga Instructor Training – 200 hr Registered Yoga Teacher (RYT) – Anchorage, Alaska, 2003-2004.
Baptiste Power Vinyasa Yoga Training – Level 1 & 2, Baptiste Power Yoga Institute, 2002-2003.
Substance Abuse Counsellor Training – 83 hrs Regional Alcohol Drug Abuse Counsellor Training Program, Anchorage, Alaska, 1999-2002.
Master Practitioner Neuro-Linguistic Programming and Hypnotherapy – Advanced Neuro-Dynamics (AND), Hawaii, 1998.
Master Hypnotist Hypnotherapist Certification -AND, Hawaii, 1998.
Time Line Therapy Certificate AND, Hawaii, 1998.
Practitioner Neuro-Linguistic Programming – ChangeWorks, Liverpool 1993-1994.
Diploma Psychotherapy and Hypnosis (with distinction) -Centre Training School, Liverpool 1992-1993.
'Acting Out' Community Arts Group Facilitation Training Mersyside Open College, 1989-1990.
Teachers &

Trainers
Our team of teaching and training staff are highly skilled with extensive experience of working in schools and colleges. All staff are DBS checked and dedicated to helping every student reach their full potential.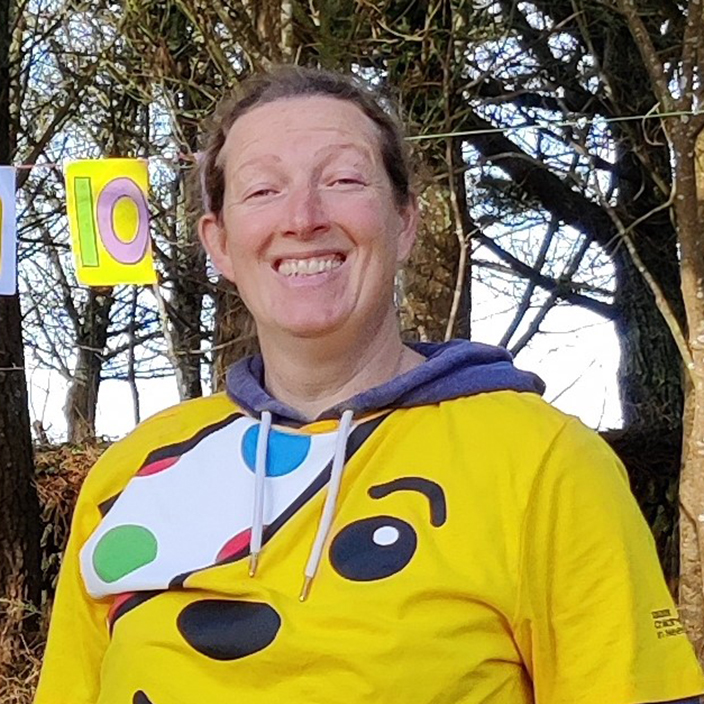 Kathy King
Teacher and Outdoors Instructor
Kathy is an experienced teacher of 16 years and qualified outdoor education facilitator. Kathy has delivered Forest School sessions since 2007 and is qualified to offer indoor wall climbing, cycling, kayaking, canoeing, trail running, sea swimming and Stand-up Paddleboarding (SUP).

Kathy is passionate about harnessing the power of being active in nature and using it as a tool to improve emotional literacy (self-awareness, motivation, self-regulation, empathy and social skills).

Qualifications:Joint Honours BSc Degree (Biology/Psychology)
PGCE Science
MA Professional Studies in Education
Level 3 Award in Forest School Leader